Let's find your next home
Where would you like to live?
Let me help you find a home
why work with me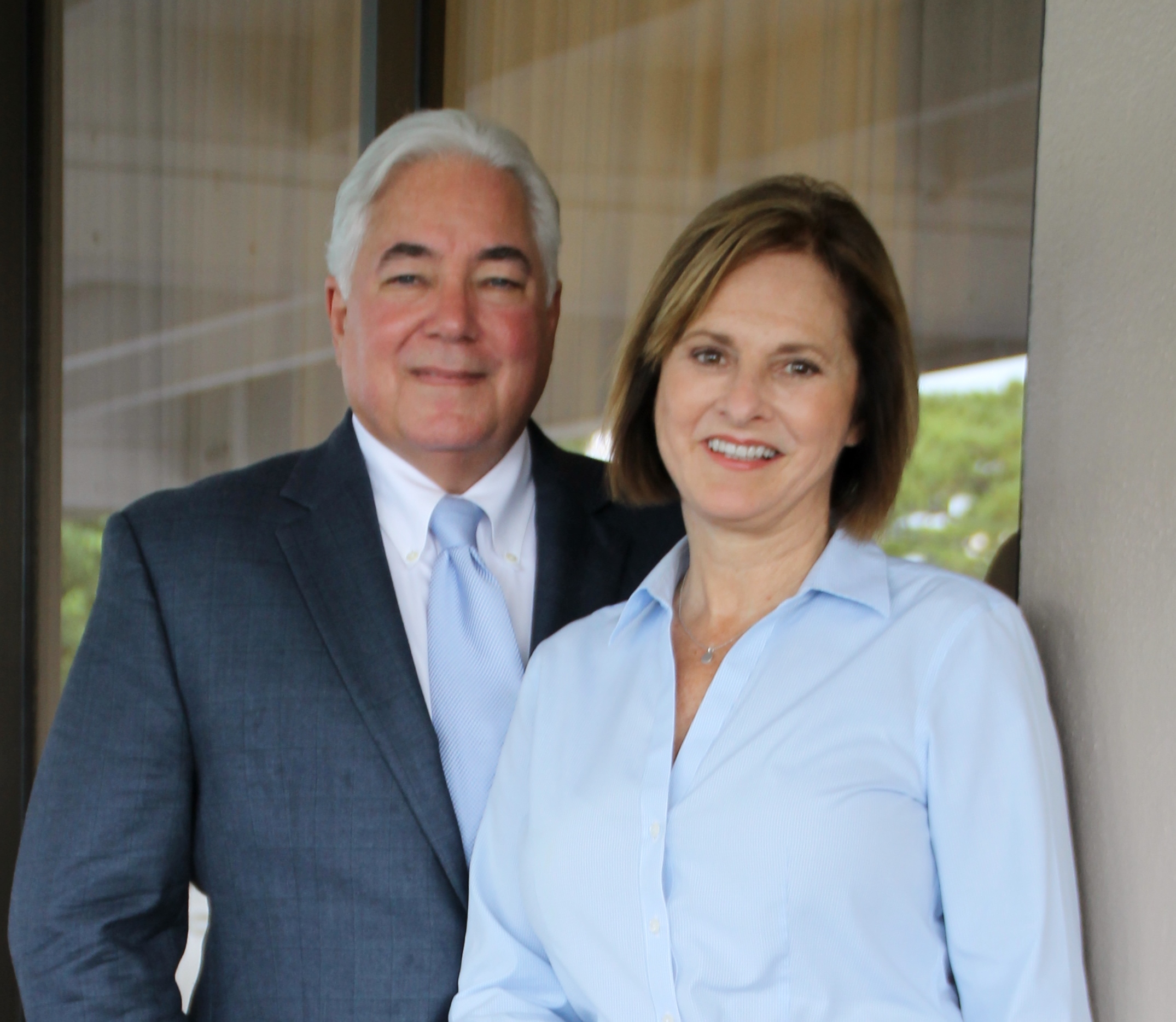 It was almost by chance that Sharon and Keith discovered the mesmerizing coastline and the color-drenched sunsets of Florida. A trip to find Sharon's mother a home sparked the question: "Why aren't we living here?"
Now, after many years of living in Florida, they feel fortunate to have made the move and they delight in showing this beautiful area to others.
Married over forty years, they are a unique partnership with diverse strengths that they enjoy melding for the benefit of their clients. They truly enjoy being together and love being able to bring their diverse strengths to a real estate transaction.
Sharon comes form a corporate background, having served as a VP of Corporate Planning for a Fortune 50 Company. She received an MBA early in her career and loves bringing her analytical skills and patience for detailed research to her clients.
Keith holds a BS in landscape horticultural science. He began his career as a manager of the municipal parks for the city of Winston-Salem. Later he took his artistic passions into designing custom landscapes for clients, and then construction of fine homes. It is this same artistic passion, and desire to meet and exceed his clients' expectations, that he brings to the home buying and selling process.
Like Sharon, Keith's favorite way to spend time is with Sharon and their grandchildren.
Sharon and Keith hold the distinction of having consistently received "Five Star Best in Client Service" since inception of the designation began in 2006.